♀ Twitch – deceased
KB-08-11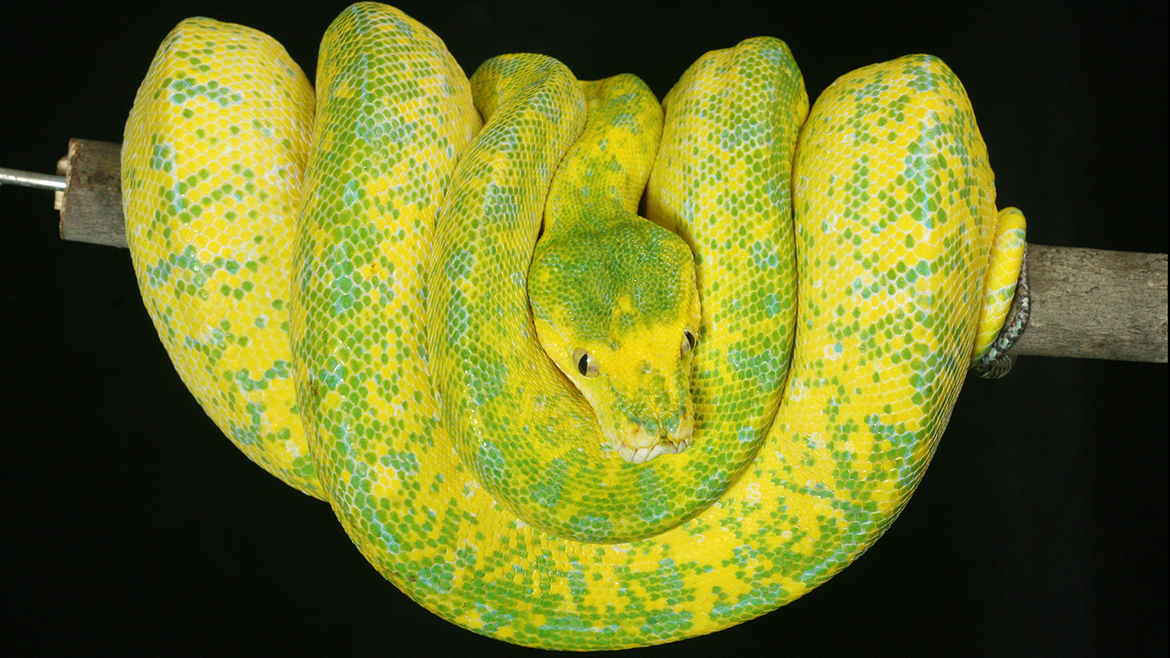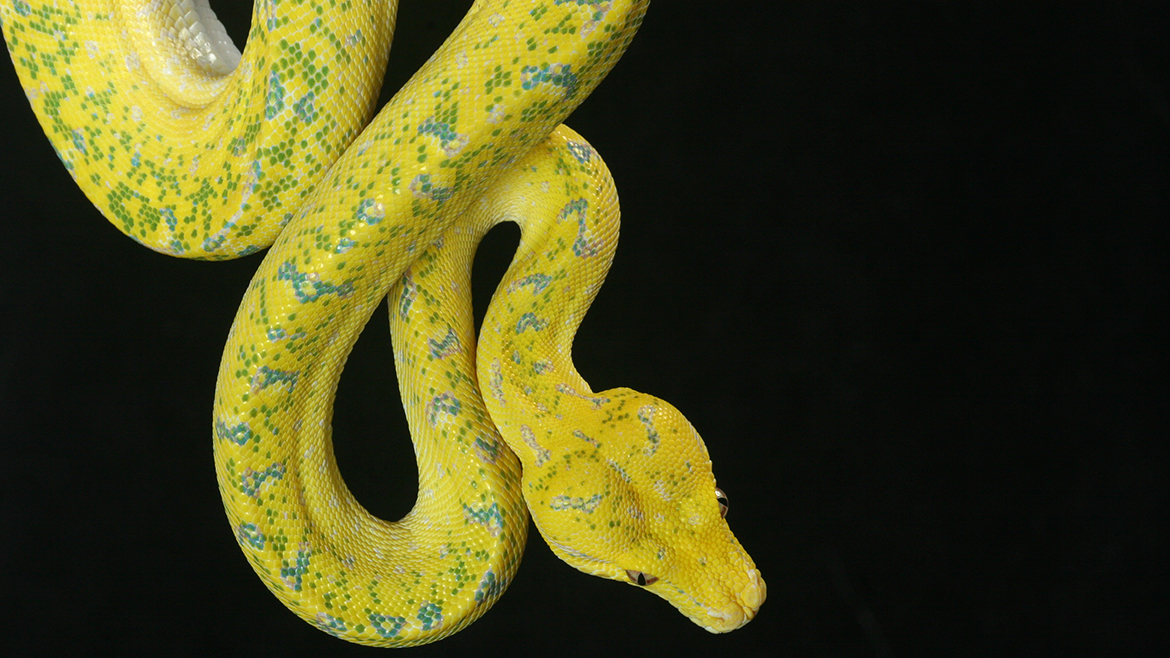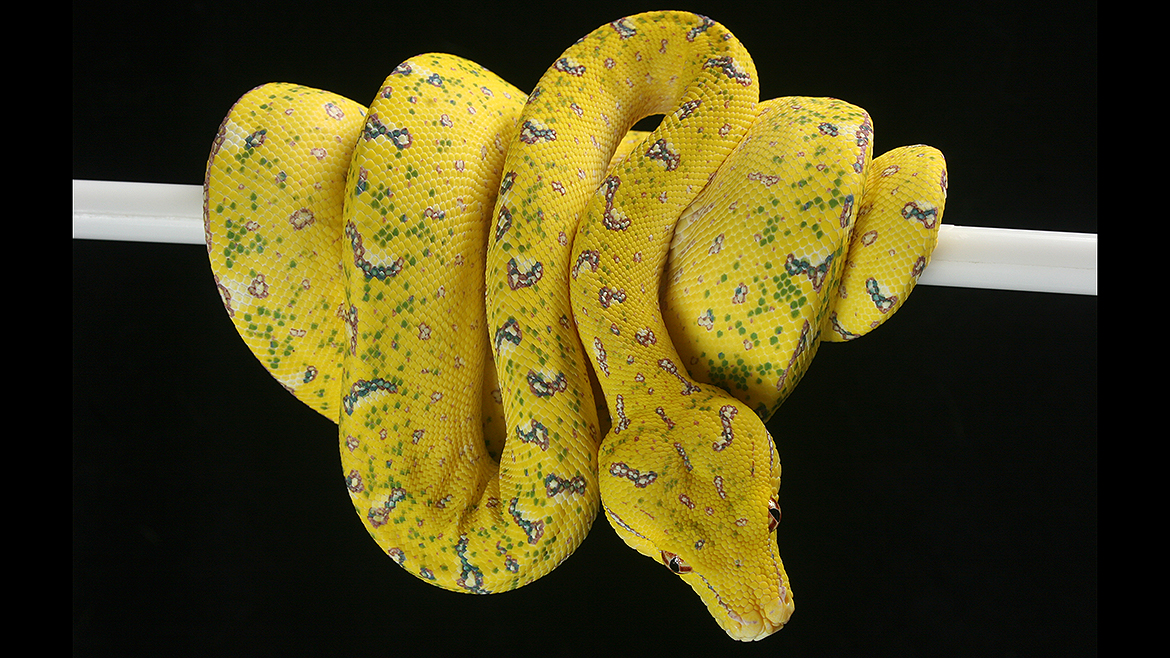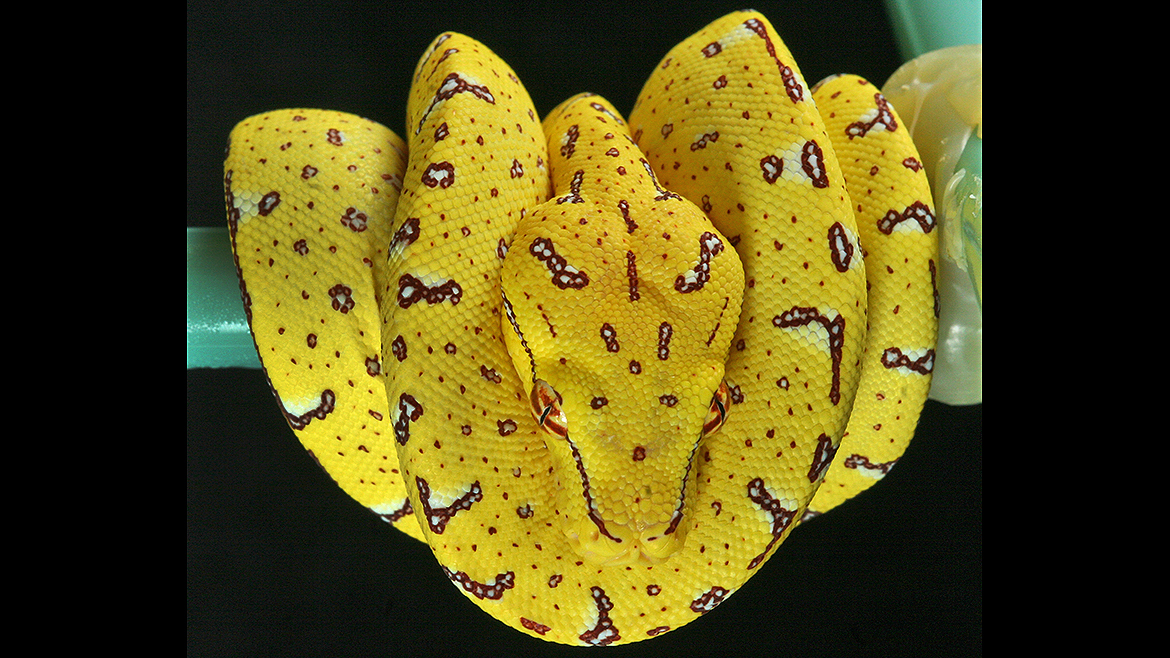 Details
ID#: KB-08-11
Sire: Rodney, JH-00
Dam: Matilda, JS-03-10

Twitch comes from a 25% Lemon Tree x Biak outcross pairing produced here at Southern Chondros. Tim Turmezie's Lemon Tree line is a potent one producing some of the best high yellow chondros out there today. Matilda x Rodney have been bred twice now with outstanding results and a large percentage of high yellows within each clutch. Twitch should continue this trend and produce some outstanding offspring and we look forward to including her in our high yellow breeding plans.

Deceased in 2015 due to yolk stroke.