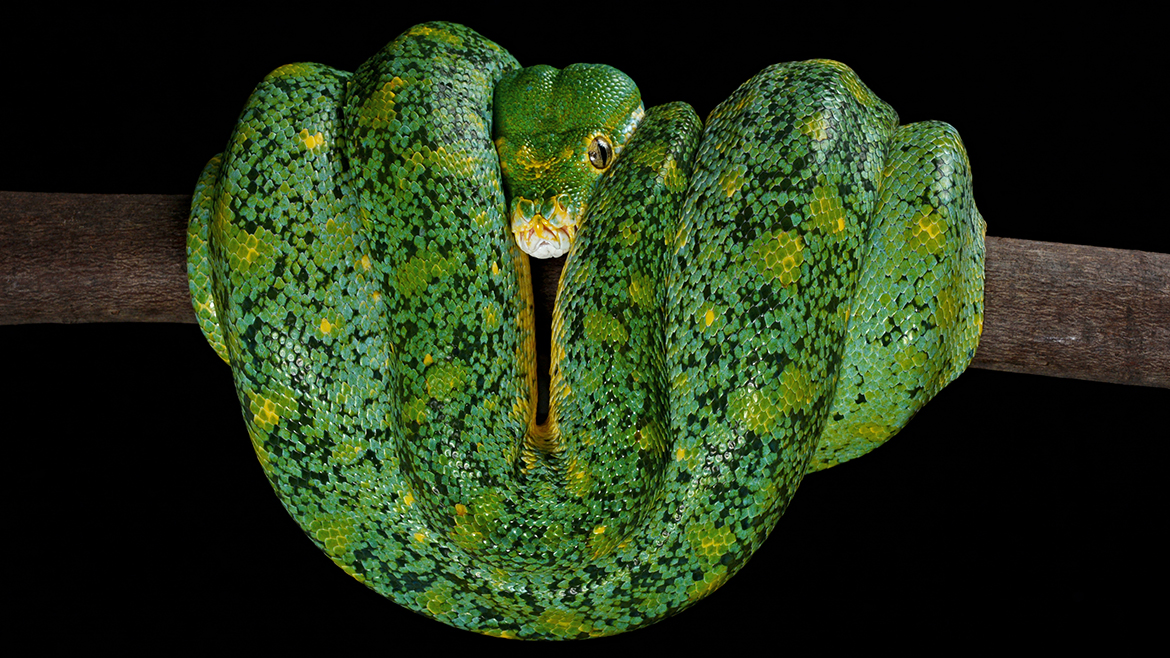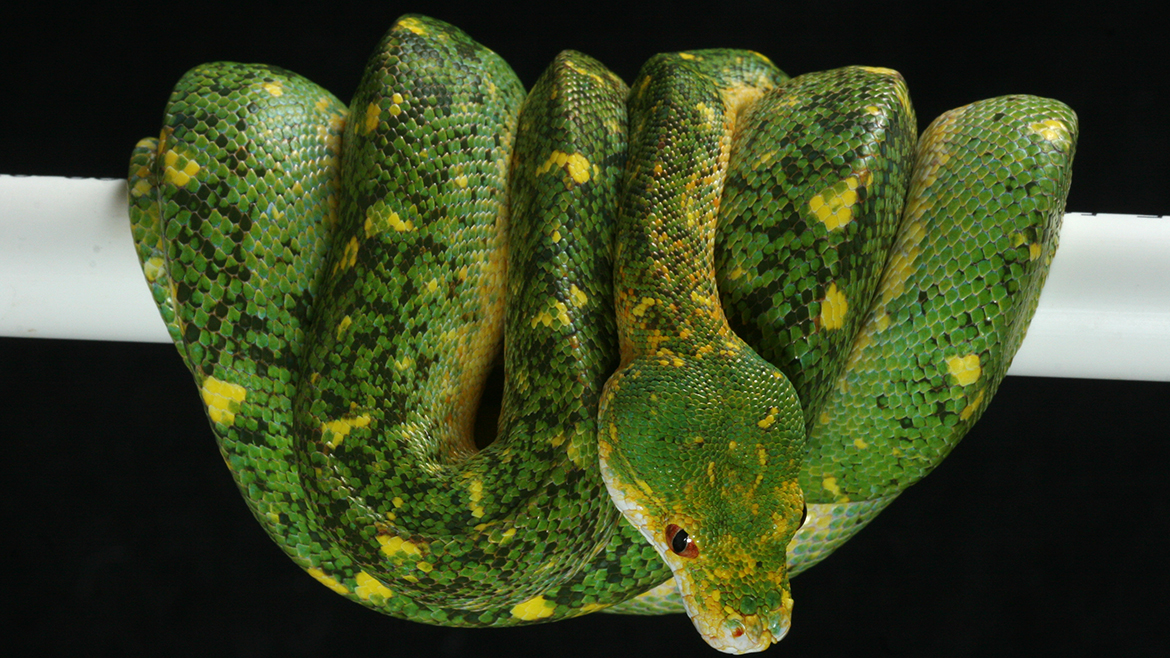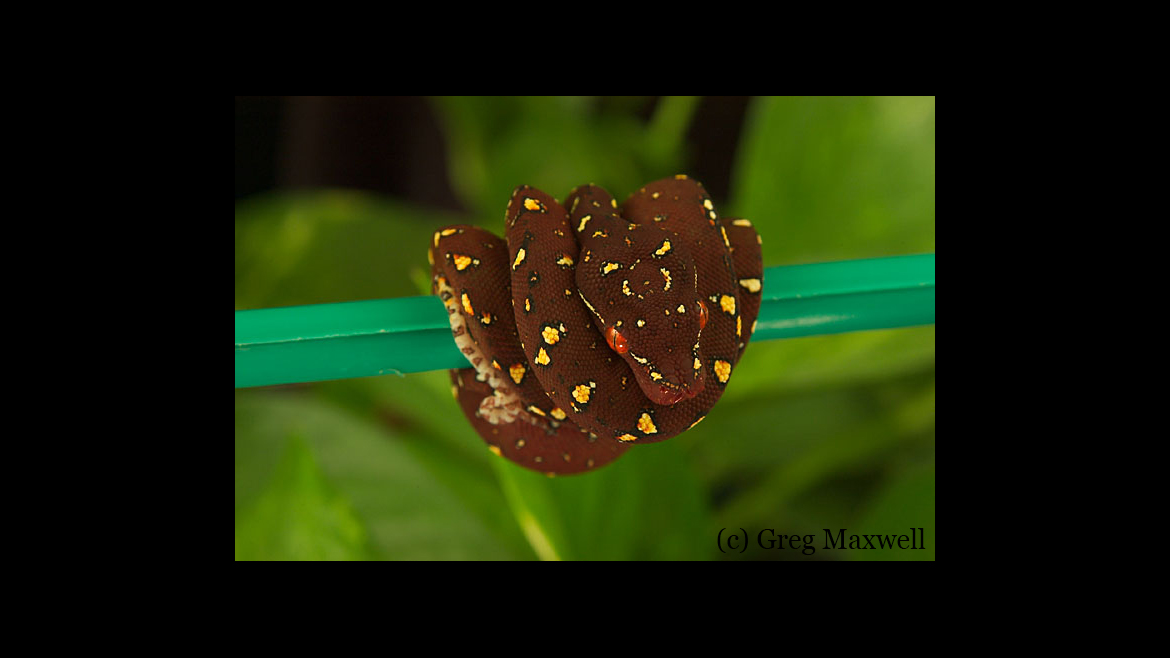 Details
ID#: GM-07-29
Sire: Socrates, TW-03-34
Dam: Pastella, GM-03-38

You wouldn't know it from looking at him but Raven comes from a pairing by Greg Maxwell of Socrates x Pastella to produce high yellow offspring. Raven's background includes Tim Turmezie Lemon Tree and OS high yellow blood lines but also includes blood three generations back from a blue, unnamed female that produced offspring like Greg Maxwell's founder melanstic female, Pepper. I have no doubt we will find the perfect female to continue with my high yellow and melanistic projects.
Blue Lineage
High Yellow / Tri-color
Melanistic